Partners
National partners, international foundations, volunteer organisations, associations, governments, cities of Ukraine and Europe, representatives of big business and creative associations.
Партнери: відгуки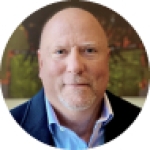 Timothy Madigan
Project Manager of USAID projecy "Economic Support to Ukraine"

"We know that most people who have left Mariupol would like to return, and we are working with the Mariupol City Council on a conceptual vision of what the liberated city will look like after its reconstruction. We know that this day may not come tomorrow, but it is extremely important to start preparing for this process now. As time permits, we would like to have clear plans and the necessary resources to rebuild Mariupol"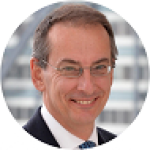 Matteo Patrone
Managing Director of the European Bank for Reconstruction and Development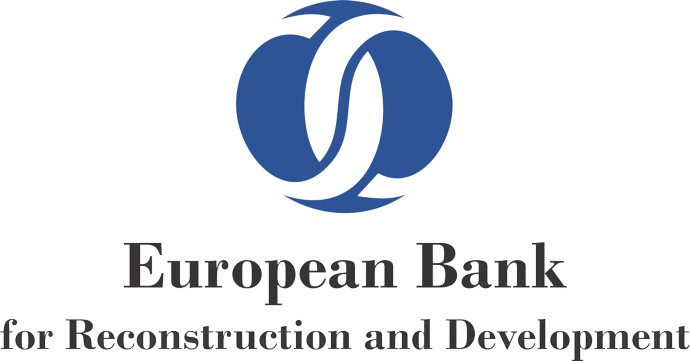 "Mariupol was once a thriving green port city and an important partner of the EBRD. We are proud to be playing a crucial role, together with the city's authorities, in laying the foundations for its future revival when it becomes free again. The EBRD is fully committed to supporting Ukraine in its post-war recovery "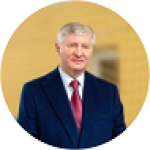 Rinat Akhmetov
Ukrainian businessman
"The destruction and occupation of Mariupol is not the end of its history. Mariupol will become a symbol of the revival of our country after the war. To begin the transformation of Mariupol, all of us - Ukrainian and global business, authorities, international institutions - need to join forces and attract the best minds and global expertise. I believe in the future of Mariupol, which is why I am allocating $1.5 million for the construction of the Mariupol Reborn project office. It will work with our international partners and involve Mariupol residents to create a common vision for the new Mariupol that will become the home for all Mariupol residents, and a beacon for Ukraine's future. It will be the home people will want to return after the liberation of the city"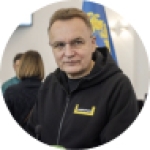 Andriy Sadovyi
Lviv Mayor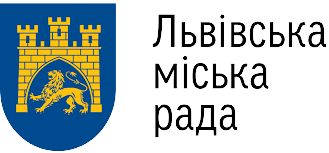 "Residents of Mariupol are very tough people. People who understand what needs to be done and how. In his team, Vadym Boichenko, the Mayor of Mariupol, has the the kind of people who are already thinking about both the current situation and about the future. Our Victory will be complete when we drive the enemy out of our land and completely rebuild our communities. The reconstruction process is a very complex thing. It requires skill, talent and international support. That's why we gladly opened our doors. We have provided all our capabilities to ensure that this work both continues and succeeds "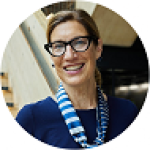 Julia Simet
Managing Director of Gensler Europe

"We are delighted to bring our coverage and breadth of experience to the strategy for a stronger and more resilient Mariupol. Our common goal is to create an architecture of optimism and a vision of the future that will give hope to the city's citizens. By working together, we can rebuild a better and brighter future for Mariupol"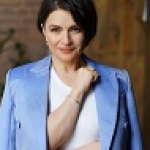 Natalia Yemchenko
SCM's Director of Public Relations and Communications

"We believe in the inevitability of our country's victory. In the victory of our Armed Forces. We are absolutely confident that the flag of Ukraine will fly again over Mariupol and with it civilisation, freedom and the right to a better future will return to the city. We are honoured to be a part of this project and to contribute to the city's transformation. And I am confident that it is time to start creating this plan, forming a circle of partners and support, and designing the future"