07 July 2023
ARCHITECTS AND URBANISTS HAVE PRESENTED FOUR VISIONS OF THE SPATIAL DEVELOPMENT OF MARIUPOL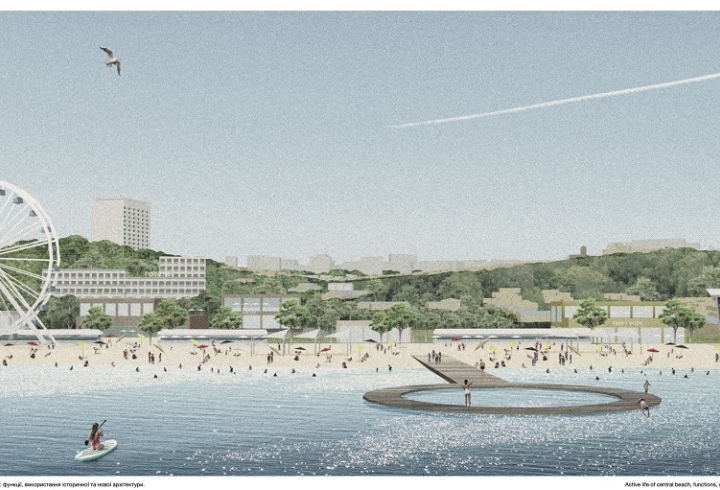 At the opening of the first Mariupol Reborn project office in Lviv, a team of architects and urbanists presented four concepts for the spatial development of Mariupol after the city's de-occupation. The USAID Project "Economic Support for Ukraine" provided financial support for the development of urban concepts.
---
The passport of the concept of RO3KVIT team
Mariupol is the easternmost gateway to Europe
New concept of green development in Mariupol
Green Azovstal - rethinking the plant's territory
Memorialization cluster: museum, memorial cemetery, creation of hiking trails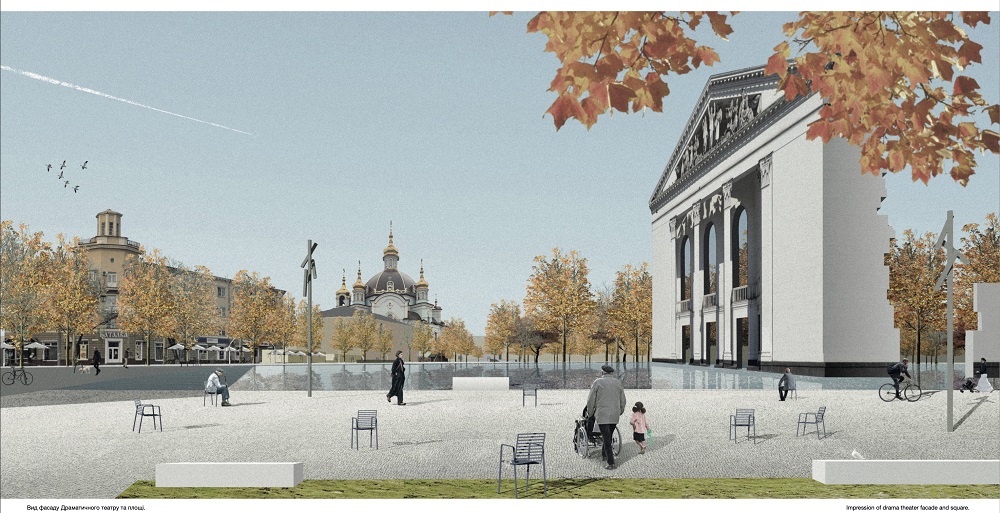 Full project of RO3KVIT team (LINK)
---
The concept of Serhii Rodionov's team
Creating places of memory - Drama Theatre
Preservation of the historic facade
Rethinking residential development
Creation of mix-used neighborhoods - all the necessary infrastructure is within 15 minutes of housing
Mariupol - compact, dense, humane, mobile and facing the water

Full project of Serhii Rodionov's team (LINK)
---
The concept of Big City Lab team
Mariupol is the reason: to return home rethink and feel love
De-Sovietisation of urban space
Developing a polycentric and sustainable city
Creating new urban spaces - encouraging people to spend more time in public spaces and get out of their "cocoons"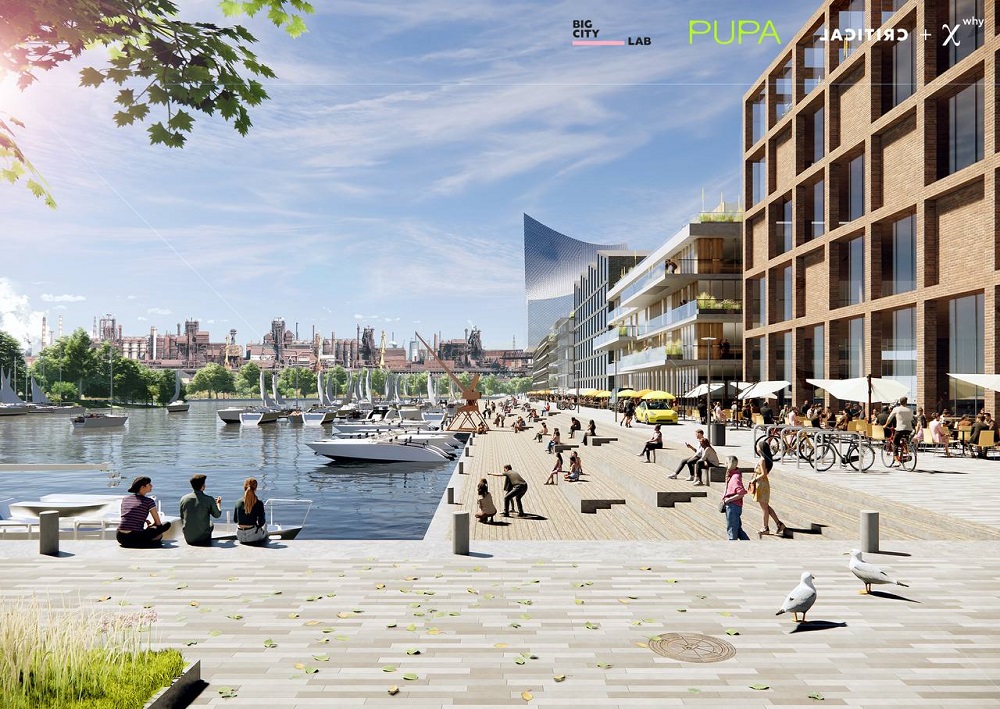 Full project of Big City Lab team (LINK)
---
The concept of Viktor Zotov's team
The sea as the greatest value and the most important city-forming factor
Reducing the city's territory - centripetal development
New ultra-modern multifunctional center on the territory of Azovstal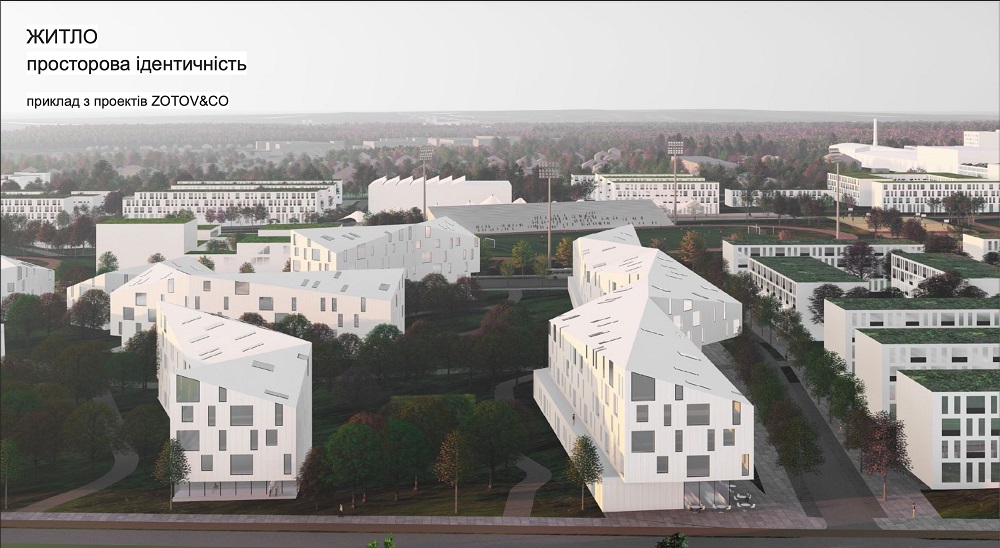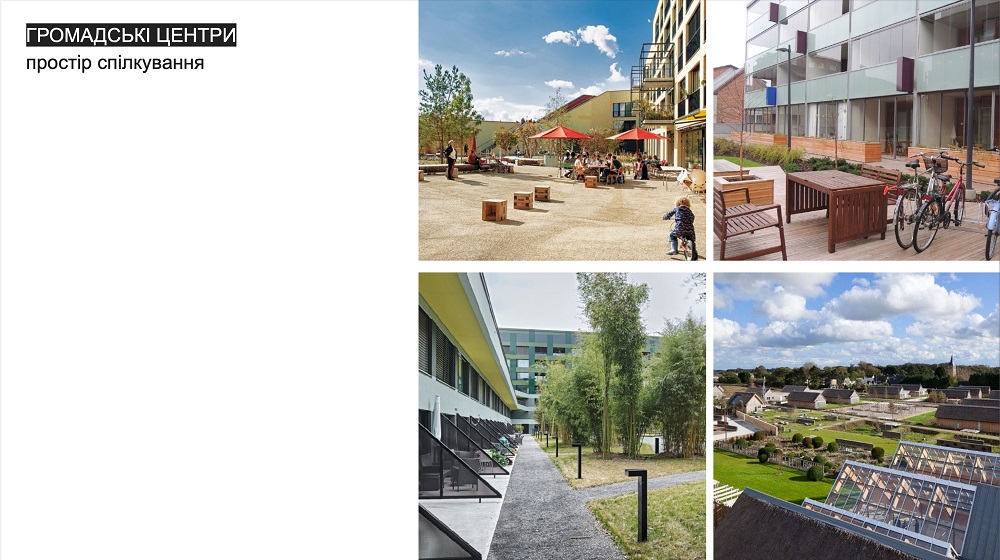 Full project of Viktor Zotov's team (LINK)
---
All these concepts will be combined to create the final concept of the spatial vision of Mariupol, taking into account the results of its discussion with Mariupol residents and the implementation of their opinions.