14 July 2023
MANCHESTER'S EXPERIENCE WILL HELP REBUILD MARIUPOL AFTER LIBERATION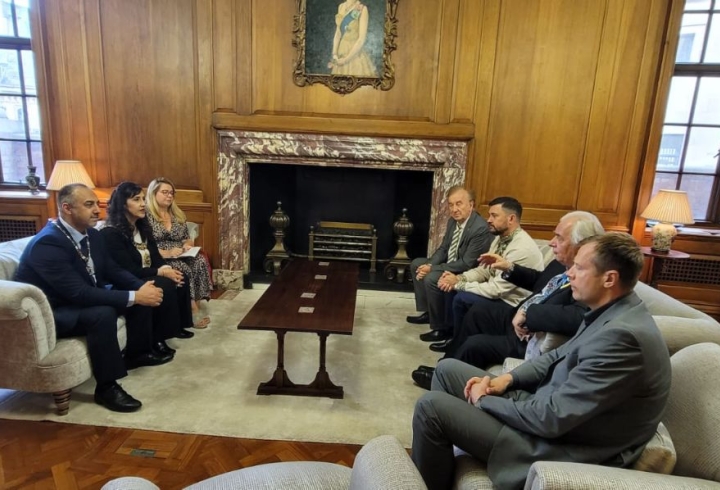 The Mayor of Mariupol, Vadym Boichenko, met with representatives of the Manchester City Council in England. He spoke about the brutal destruction of Mariupol and russian war crimes. According to him, the Mariupol Reborn recovery plan will help to return Mariupol to a European standard of living after the liberation. 
Currently, the Mariupol municipality team is studying the best practices of European cities in rebuilding. Manchester has such experience in restoring industrial areas.
Manchester has experience in rebuilding industrial zones. As a result, the city is developing rapidly and building a lot. We want to adopt this practical experience and create opportunities for the future economic development of Mariupol. This will help us build a comfortable and modern city
At the meeting, the possibility of consolidating cooperation by signing a Declaration of Solidarity in the restoration of Mariupol after the de-occupation was also discussed.