14 June 2023
The Mariupol Reborn project has been launched! It will be the largest urban regeneration project in Europe since the Second World War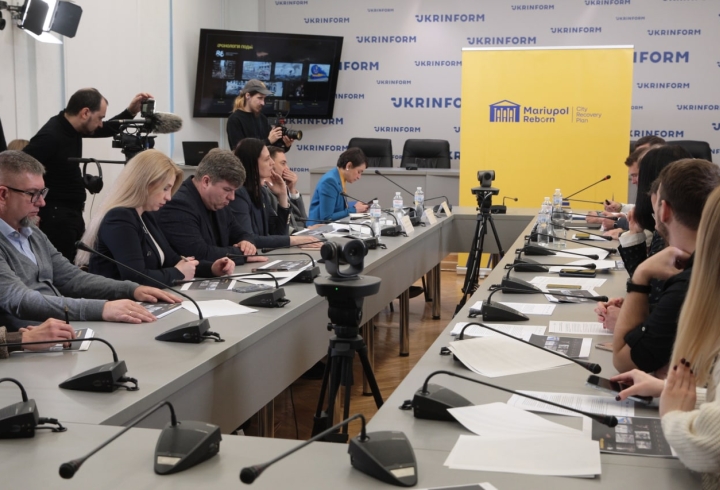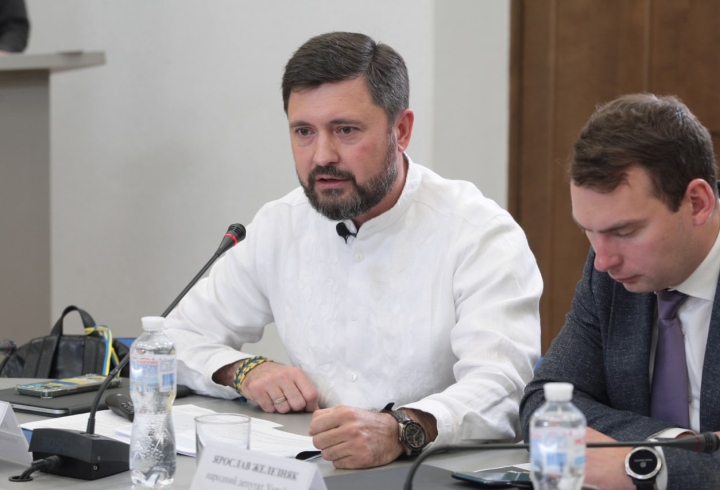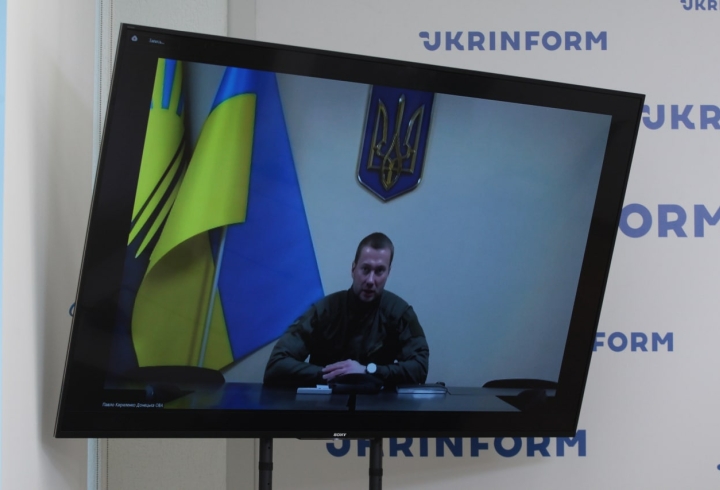 While the defenders are fighting to liberate the territories, the Mariupol City Council, on behalf of the head of the military administration, Pavlo Kyrylenko, is working on the Mariupol Reborn project, a plan to rebuild the city after de-occupation. The project was first announced in November 2022.
When Warsaw was still occupied by Nazi troops, the Polish government decided to rebuild the destroyed city. Without waiting for liberation, they began to act. Similarly, today we are talking about what Mariupol will look like after the war. The city has been flattened. This is today's reality. And we must be ready to face this reality tomorrow, when the city is liberated. Being prepared means knowing how to talk to people and knowing how to rebuild a city from scratch. This is why we need a strategy for the reconstruction of Mariupol right now. Normal life in Mariupol can only be restored under the Ukrainian flag, and our state will be able to cope with this task. I am convinced that our allies will also join in the reconstruction of Mariupol
"Mariupol Reborn", as an initiative of Mariupol Mayor Vadym Boichenko, already has the support of USAID, the EBRD, the World Bank as well as the SCM Group and Metinvest. It is also supported by the mayors of major European cities. At the same time, the experience of rebuilding European cities is being studied, and the world's best architects are already working on the vision of Mariupol. And a rapid action plan, for the immediate aftermath of the de-occupation of the city, is already being developed.
"Mariupol Reborn" consists of five stages and proposals for the Recovery Plan will be widely discussed with Mariupol residents through the I'Mariupol centres. We hope this experience of reviving Mariupol will set the standard for Ukraine's other destroyed.
The Mariupol Recovery Plan will be developed by a project office that brings together leading international and Ukrainian experts, international organisations, national foundations, representatives of all levels of government and large Ukrainian businesses. This is a clear plan that will transform Mariupol from a symbol of war and destruction into a showcase of revival for the whole world. After de-occupation, life will return to the city by the sea, and Mariupol will be reborn. And this will be our common victory!