14 June 2023
Rinat Akhmetov will direct $1.5 million in 2023 to create a plan for the revival of Mariupol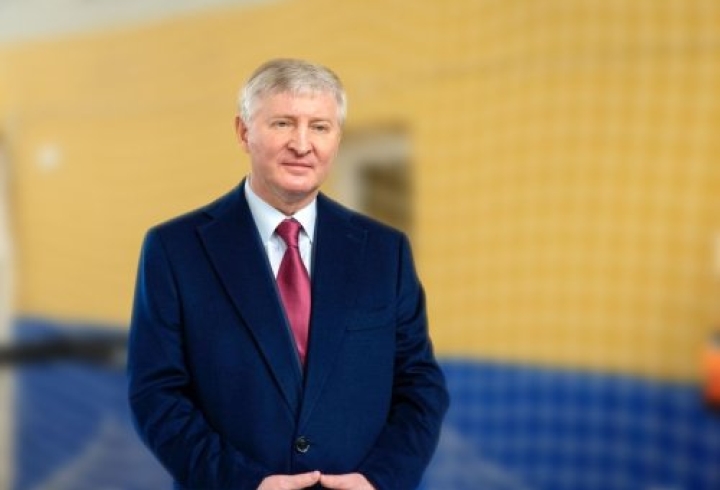 The Mariupol revitalisation plan is being developed as part of the Mariupol.Reborn initiative, which was launched by the Mariupol local administration in the autumn of 2022 in partnership with the Rinat Akhmetov's SCM investment group. The plan is being developed in cooperation with international partners and with the involvement of citizens of Mariupol. It will be complete by the end of 2024.
Rinat Akhmetov is a key donor for the development of the Mariupol revitalisation plan in terms of team building, specialist training, the formation of the project office and the deployment of fundraising initiatives.
A year ago, the Russian army was ruining the city of Mariupol day after day, taking and destroying the lives of hundreds of thousands of the Mariupol civilians and the courageous defenders of the city. A year ago and Mariupol became a symbol of human tragedy, but also a symbol of the invincibility of the Ukrainian soldiers and the determination of Ukraine to win this war."

But the destruction and occupation of Mariupol is not the end of its history. Mariupol will become a symbol of the revival of our country after the war.

To begin the transformation of Mariupol, all of us - Ukrainian and global business, authorities, international institutions - need to join forces, and attract the best minds and global expertise. I believe in the future of Mariupol, which is why I am allocating $1.5 million for the construction of the Mariupol: Reborn project office. itwill work with our international partners and involve Mariupol residents to create a common vision for the new Mariupol that will become the home for all Mariupol residents and a beacon for Ukraine's future. It will be the home people will want to return after the liberation of the city.
The money will be directed to "Mariupol.Reborn" to ensure the stability and efficiency of the project and its team.