18 July 2023
VADIM BOICHENKO HAS PROPOSED A MODEL FOR ATTRACTING FOREIGN INVESTMENT TO IMPLEMENT PROJECTS TO REVIVE MARIUPOL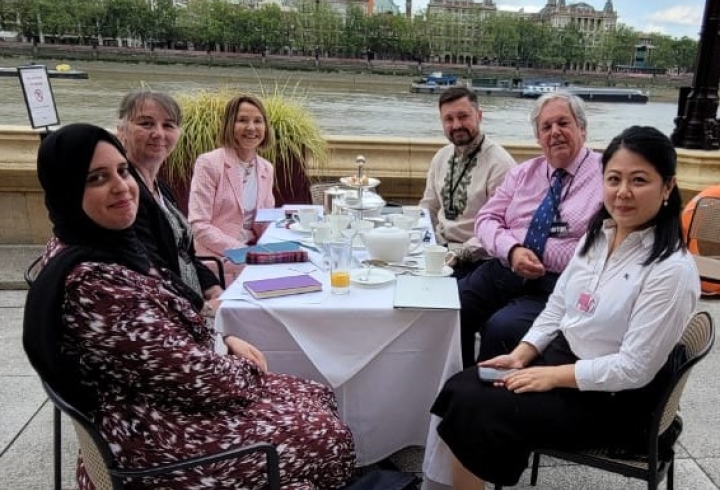 The Mayor of Mariupol presented it in the UK during a meeting with Baroness Catherine Meyer, the British Trade Representative to Ukraine and the UK Department of Trade. It will help implement the projects of the Mariupol Reborn plan for the recovery of the city after the liberation.
Mariupol is ready to cooperate with European countries on various transparent models. We already have an example of such effective cooperation with the Government of France, which sends funds to support Mariupol residents not directly, but through the International Organisation for Migration. This is a transparent and open model of partnership that eliminates corruption risks and protects European funds by directing them directly to the implementation of projects to rebuild Mariupol and Ukraine
They also discussed the possibility of cooperation in expanding the Mariupol port, building a medical campus, airport and housing. British partners will consider implementing pilot projects.