03 November 2023
How to remember: Mariupol Reborn raises the issue of memorialization of events and heroes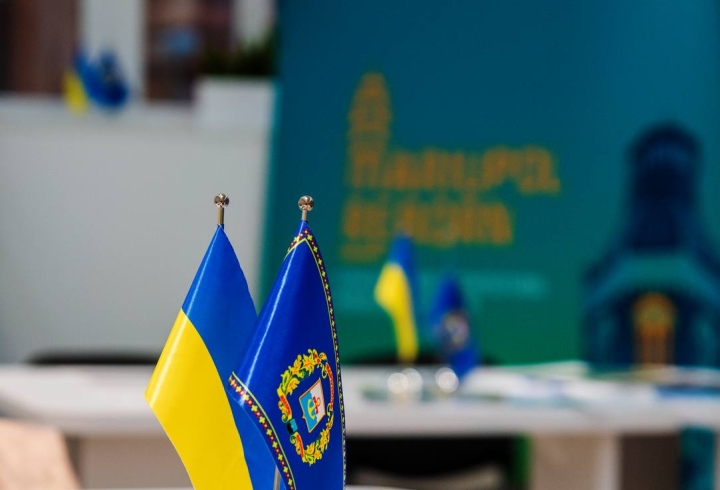 How to record in the urban space the memory of the events and personalities of both the distant past and today, how the memorialization of the deeds of Ukraine's defenders from different cities is combined. These and other issues were discussed during the municipal lecturer held in Lviv on the Mariupol Reborn platform. It was joined by representatives of Mariupol, Lviv, Melitopol, Kiev, Kharkiv and Izium.
Isidor Badasen, a historian from Mariupol, told about Mariupol's existing experience. The full -scale invasion of the city changed approaches to memorialization. The memory points have ceased to be considered formally, where flowers should be brought once a year. New memorial objects and expanses dedicated to the past and the Russian-Ukrainian war became true symbols where people were constantly coming to honor victims and heroes, to reflect events. An important area was to work with the damaged both before and during the war with historical sites: they discussed the full restoration or integration of traces of destruction into modern spatial solutions. An example of a creative approach was the use of the wall of the old synagogue to honor the memory of the Holocaust victims.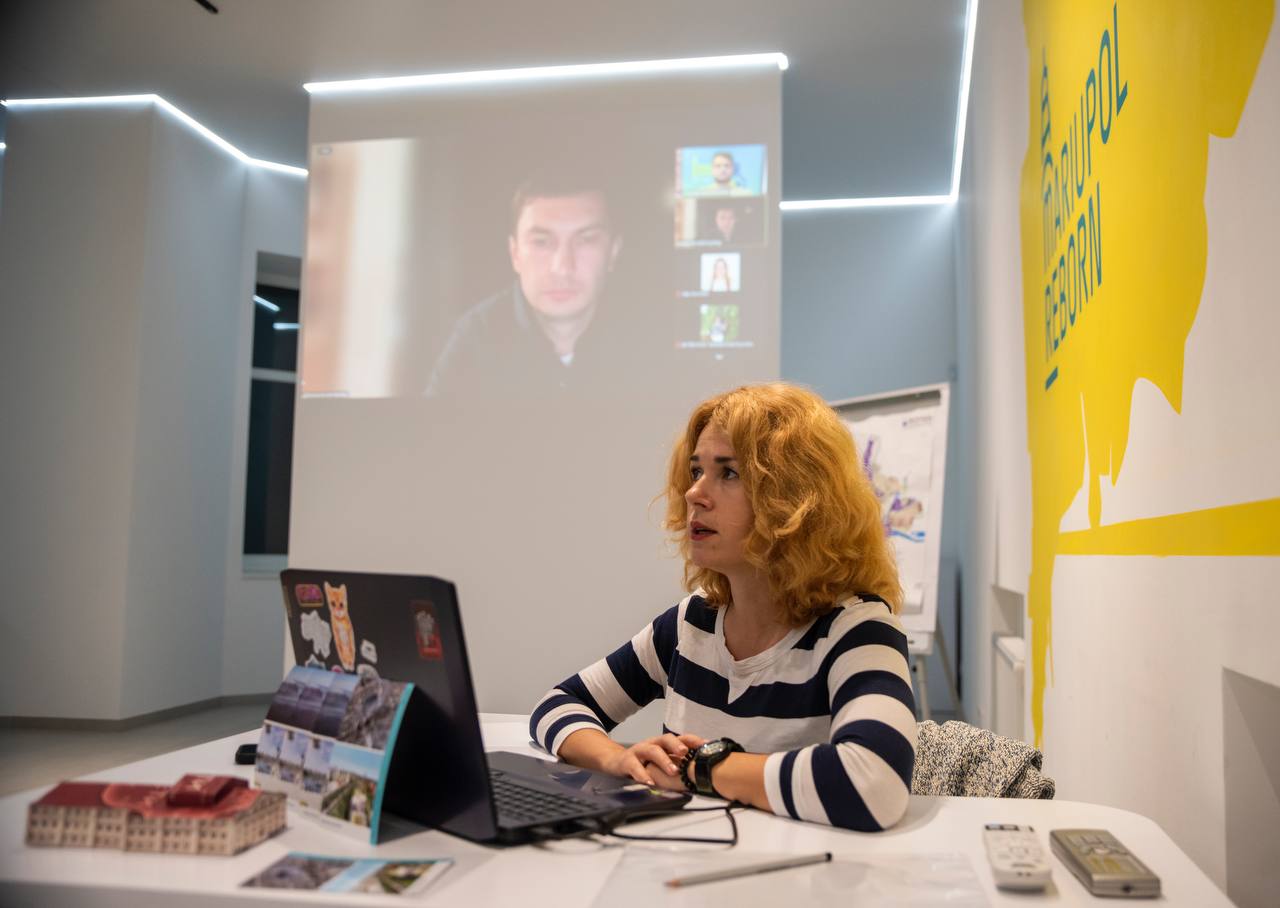 Albertas Tamashauskas, one of the moderators of the municipal lecture recalled the socio-cultural projects related to the tragedy of Mariupol, which were implemented in Ukraine after the beginning of a full-scale invasion of the Russian Federation. Their task is to preserve the new identity that was formed in the Ukrainian Mariupol against the background of the war in the east of the country and to which the "new Mariupol" were relevant in particular - they did not use the word "migrants" here. With the occupation of the city, all memorial sites were destroyed by the Russians, and a 30-meter mural of Mariupol artist Dmitry Vovk "Road Home" appeared in Lviv. This was an example of preserving the memory of the horrors of Puta from a destroyed and enemy destroyed by the enemy and, at the same time, a reflection of the hope of a future return to free Mariupol.
Mariupol is currently studying the experience of other cities and countries in order to develop protects on the memory of residents, defenders of Ukraine and their feat before de -occupation. Currently, the city is working on the Revival plan - Mariupol Reborn. The project is embodied by the Mariupol City Council with the investment support by Rinat Akhmetov's SCM and international donors.