17 November 2023
TO REBUILD UKRAINE AFTER THE WAR - IT IS A SOCIAL RESPONSIBILITY OF BUSINESS. MARIUPOL REBORN PRESENTS THE FORMULA OF THE FUTURE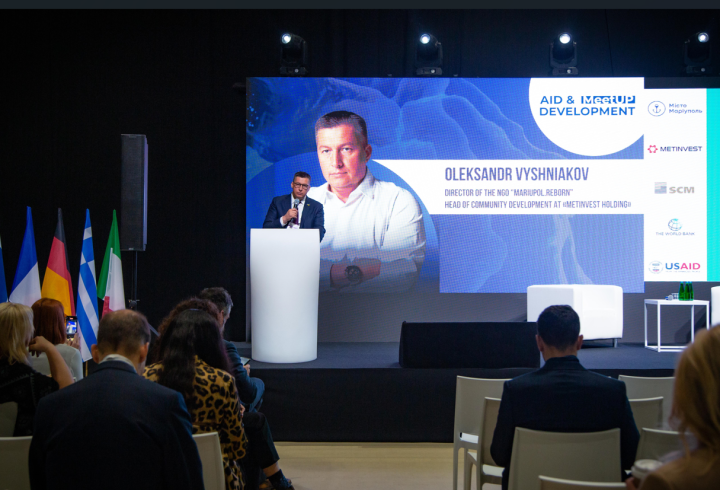 Formula of cooperation between government, business and international donors as the only effective revival mechanism from Mariupol Reborn was presented at the Rebuild Ukraine Investment Forum, held in Warsaw on November 14-15.
The director of NGO "Mariupol.Reborn" and Head of community development at «Metinvest Holding» Alexander Vyshniakov presented the project during his speech on the AID & Meetup Developvent discussion panel, which gathered representatives of European business structures and large international donors.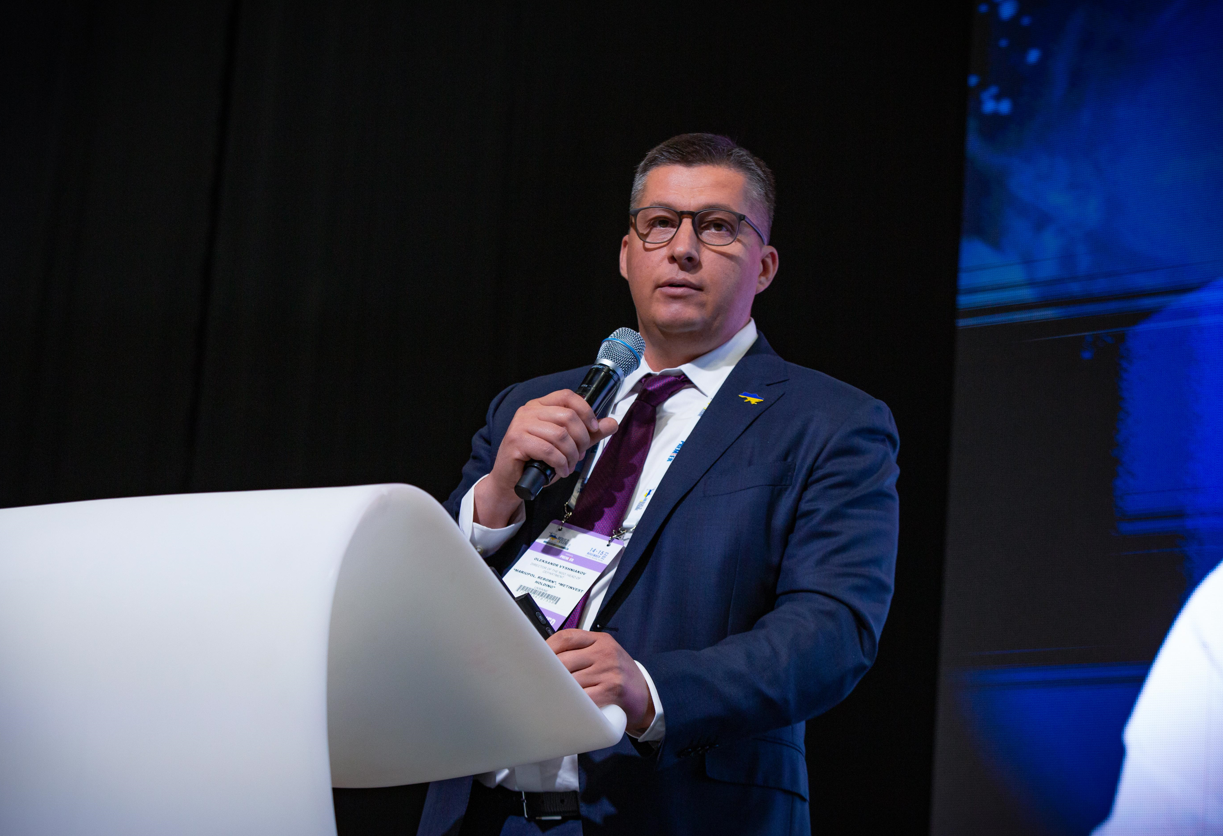 Socially responsible business plays a key role in the restoration of Mariupol. Rinat Akhmetov's SCM is the main partner of the project. In wartime, a business that works and pays taxes maintains stability and development. For the project of the future reconstruction "Mariupol Reborn" Rinat Akhmetov allocated $ 1.5 million. Our work is not only about recovery, but also about creating a better future for Mariupol. Mariupol Reborn is our contribution to Ukraine's reconstruction
Why is it on time now? The plan is needed to prevent Mariupol from being abandoned after the de -occupation, waiting for the questions: how to demand the territory, where to take the technique for reconstruction, how to carry out communications, where to look for contractors for construction, how the logistics of providing people with medical/ Humanitarian aid and, equally important, work, since the restoration of the economy is the restoration of the city's life.
The development of a step -by -step plan is the main component of Mariupol Reborn, based on the "build back better" philosophy. That is not just a reconstruction, but a rebirth of the city. The Fast Recovery Plan has already been developed - about the priority steps within 18 months after de -occupation. Platforms in Lviv, Dnipro and Warsaw, responsible for strategic planning, renewal of communication systems and integration of international expertise, have been opened. Currently, the concept of Mariupol's spatial development is underway by 2040, with an emphasis on sustainable growth.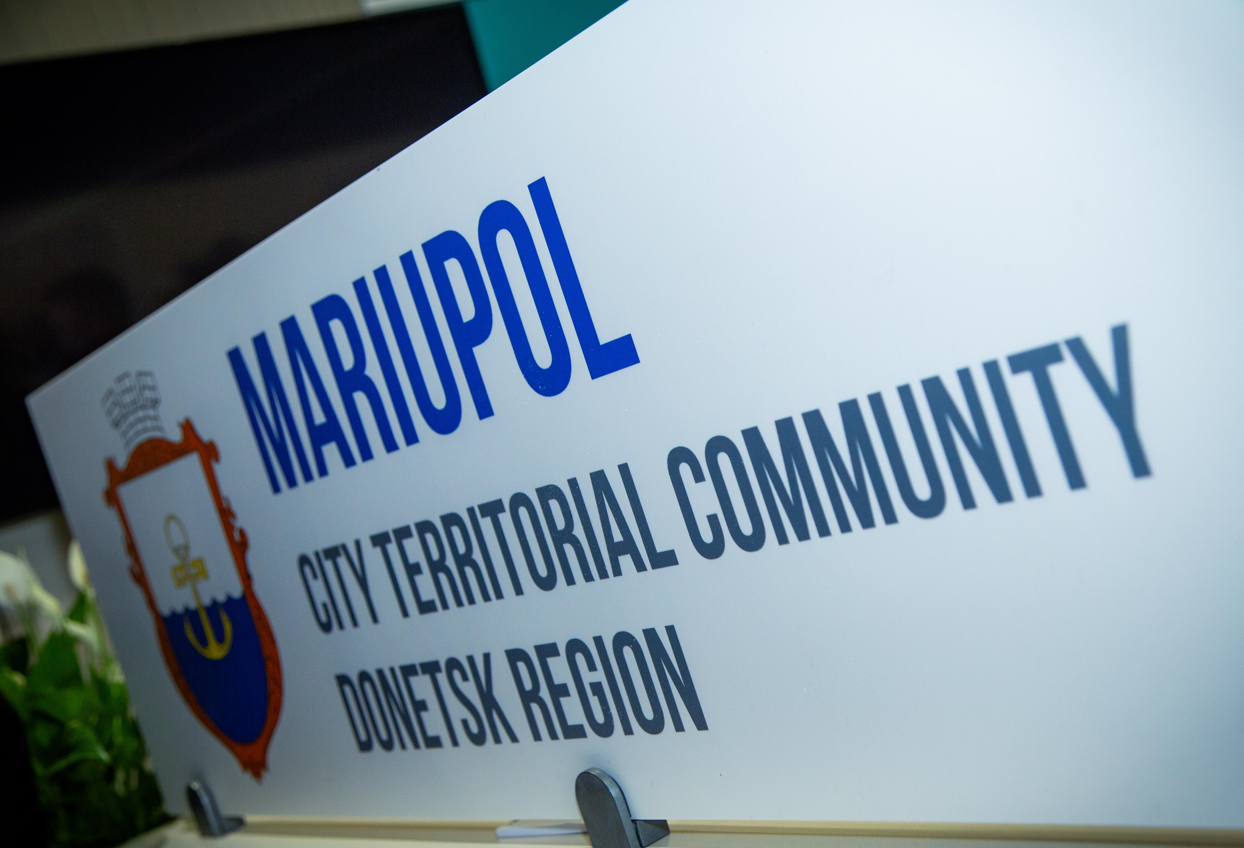 Equally important in the process of revival of the city remains the memory of the tragic events of Mariupol. Therefore, one of the areas of Mariupol Reborn is the Mariupol Defense Chronicle, based on documenting the first 86 days of a full -scale war.
Recall that Mariupol Reborn's project is implemented by the Mariupol City Council with the investment support by Rinat Akhmetov's SCM and international donors.