19 November 2023
SHELTER, BARRIERLESS, COMMUNITY CENTER. MARIUPOL REBORN PRESENTED THE PRINCIPLES OF RECONSTRUCTION OF SCHOOLS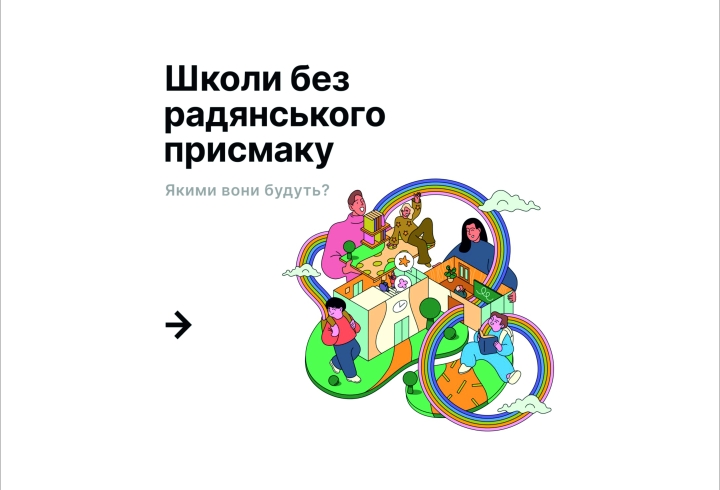 The 12 principles that Ukrainian schools will be rebuilt were presented by the director of NGO "Mariupol.Reborn" Oleksandr Vyshniakov during the International Conference Rebuild Ukraine in Warsaw.
It is, in particular, about safety, barriersless access for all, multifunctional premises, convenient and diverse school area, spaces for creativity and learning, as well as reflecting local identity. The first 5 pilot schools, which have been selected to the project of transformation of educational institutions damaged by war will be open next aughtmn. These are schools in Kyiv and Kharkiv regions, Kryvyi Rih and Zaporizhzhia.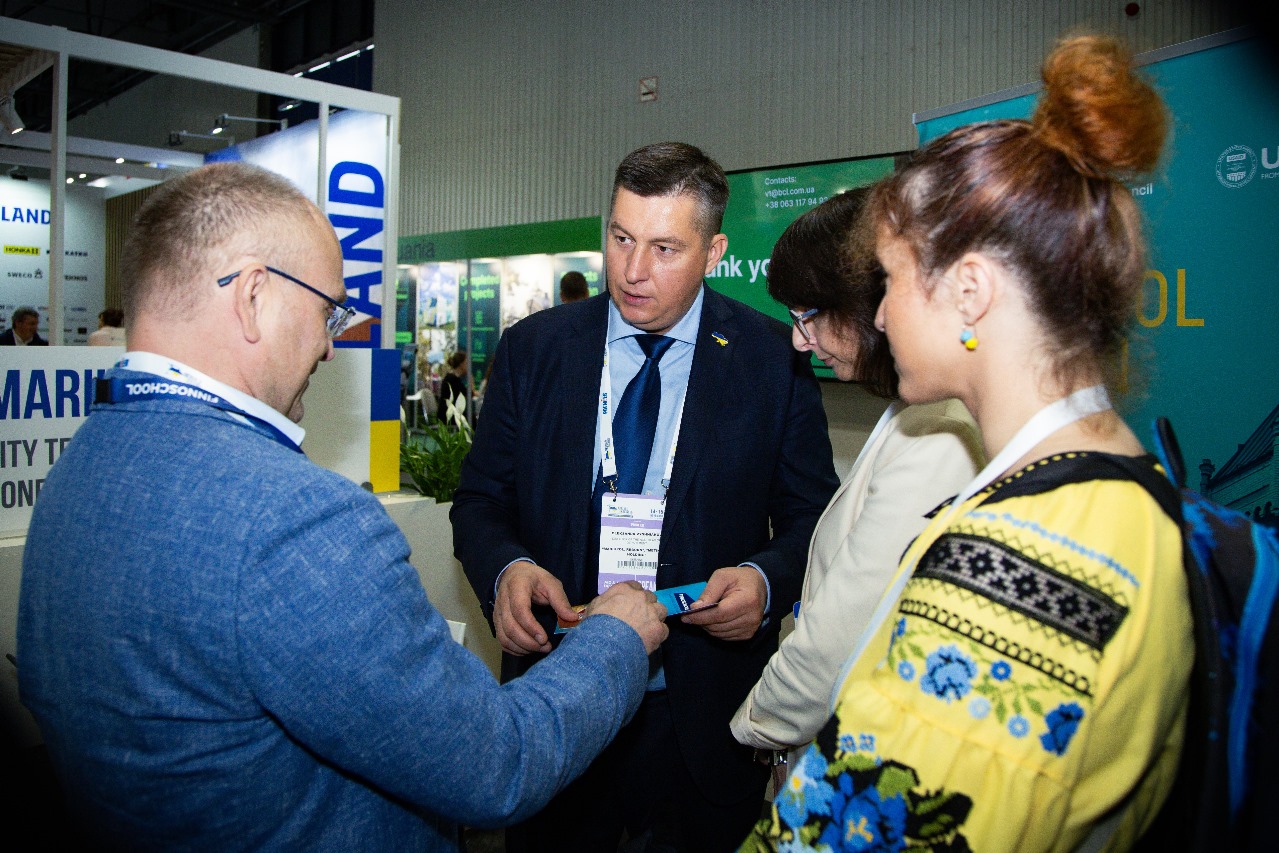 Our task is to create a safe environment for students and teachers. We integrate modern security solutions into school spaces, including shelters and observation systems. We are systematic. Therefore, we strive to think globally and study the experience of different countries. And this experience indicates that when schools are closed in the city, the city dies. Therefore, we strive to turn schools into centers of public life, where the doors are always open for public events, cultural meetings and educational initiatives. Each school should reflect the culture and history of their community, which helps students to better understand and appreciate their roots and inheritance. Our project is not just a reconstruction of schools. It is a rethinking of education, the creation of space and conditions where every child has the opportunity to develop, learn and create. And we do it for the best future of our children
Development of concepts of architectural transformation of schools is implemented by the Ministry of Education and Science in cooperation with Mariupol Reborn and Big City Lab, in partnership with Rebuild The Wonderful on the initiative of the Viceprime -Minister for Innovation, Education Development and Technologies - Minister of Digital Transformation Myhailo Fedorov according to the signed memorandum of interaction.