19 November 2023
VADYM BOICHENKO PRESENTED THE MARIUPOL REBORN PROJECT AT THE KYIV ECONOMIC FORUM IN BRUSSELS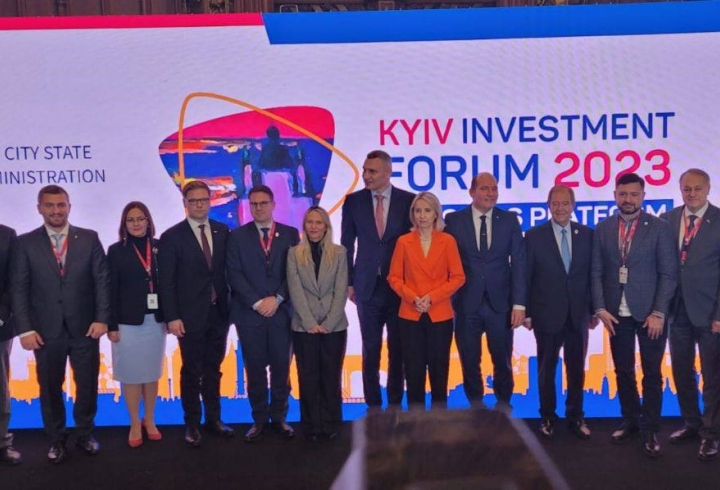 The largest forum in Eastern Europe brings together representatives of business, government and society to discuss Ukraine's key economic issues. During the event, the Mayor of Mariupol, Vadym Boichenko, called on partners and international donors to unite around the recovery of Mariupol after the city would be liberated from the enemy.
A team of experts from the Mariupol municipality is working on the most ambitious recovery plan since the Second World War, Mariupol Reborn. It consists of various stages - from the Fast Actions Plan to stabilise the situation immediately after the city's liberation from the occupiers to the construction of a new Mariupol with modern economic opportunities. Its implementation requires the support of European countries, the international community and big business.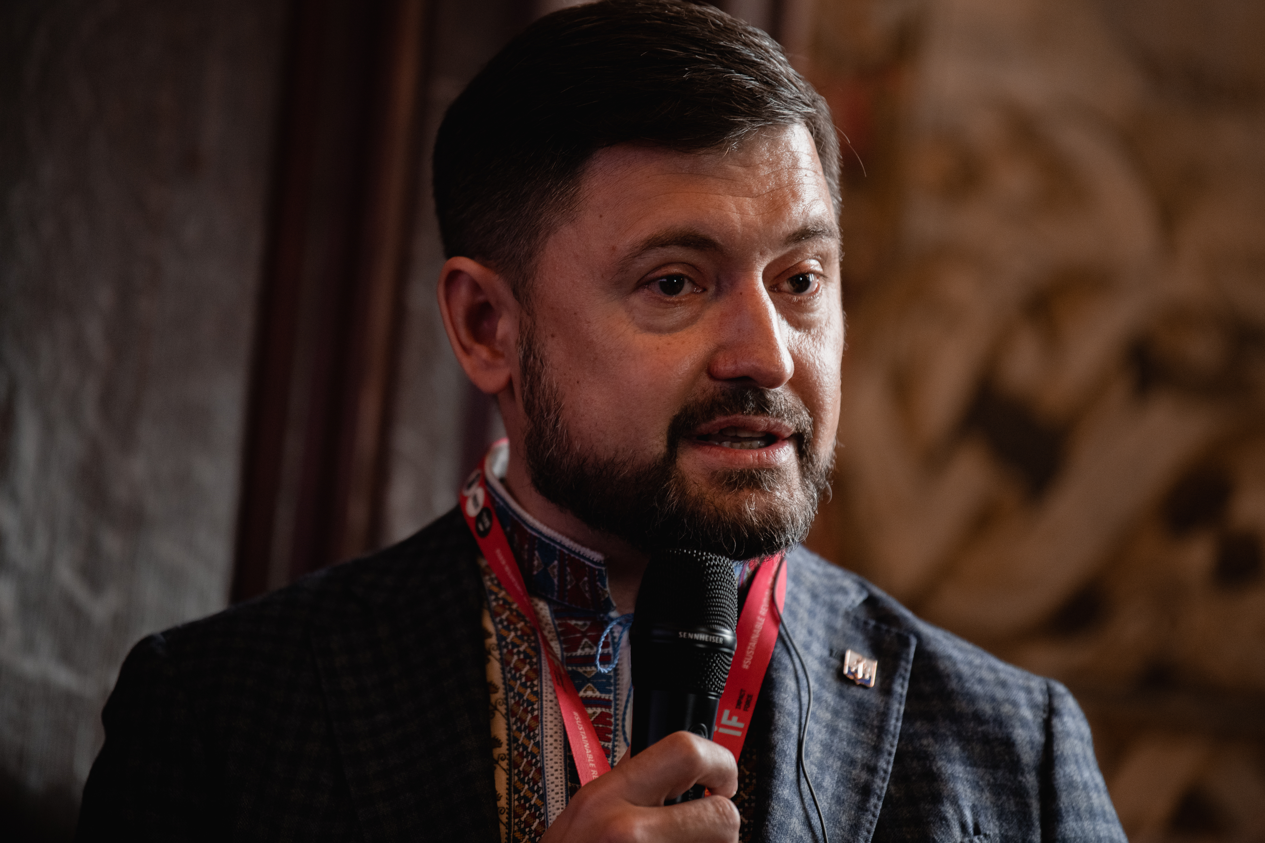 Together with the people of Mariupol, we have developed the Mariupol Reborn Plan, a clear vision for the rapid recovery and revival of the Hero City of Mariupol. European countries have successful recovery experience. Their expertise will help us rebuild Mariupol. It will help us to understand whether we have taken everything into account and whether we are moving in the right direction. We want to build a new world without the yoke of the soviet union. This means new schools, hospitals, economy, development and our common desire to be together with the European community
The Mariupol Reborn project is being implemented by the Mariupol City Council with the investment support of Rinat Akhmetov's SCM and international donors.