08 September 2023
Mariupol Reborn: Polish city of Wroclaw will help rebuild Mariupol after liberation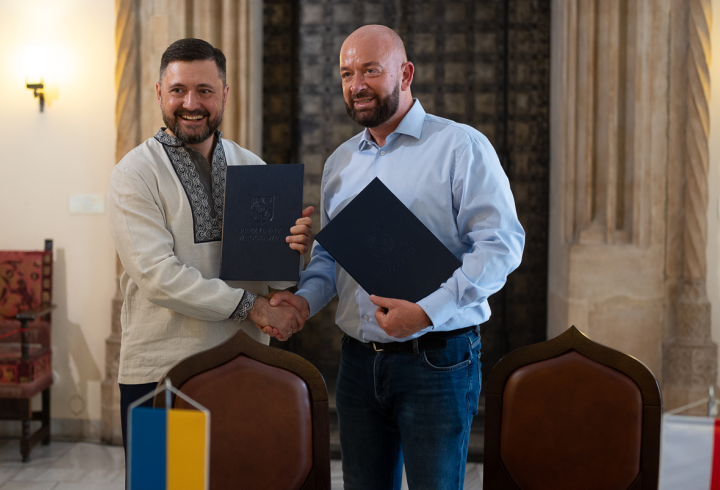 The circle of international partners of the Mariupol Reborn project has expanded, with the city of Wroclaw joining the plan to revive Mariupol. The intention to sign the Declaration of Solidarity was signed by Mayors Vadym Boichenko and Jacek Sutryk. According to the document, the Polish city will provide the expert with support for the reconstruction of Mariupol.
Wroclaw is one of the largest Polish cities with a well-developed infrastructure and a strong industry, especially in the field of mechanical engineering. For Mariupol, the experience of the Polish city can help build a modern and efficient model of road infrastructure management. Wroclaw also has expertise in attracting private investment, and enterprises of world-renowned companies are currently operating in the city. In addition, the Polish city is known for its higher education institutions. In total, there are 30 universities in Wroclaw, both public and private, in which more than 160 thousand students study there.
Poland and its cities support Ukraine in its struggle for independence, help refugees and are ready to support us in rebuilding. The experience, expertise and best practices of Polish cities that went through the path of revival after World War II will help us quickly and efficiently revive Mariupol after its de-occupation. Wroclaw will help us create a European-level transport infrastructure, as well as support us in building a new economic model for the city and developing an educational cluster. I am confident that partnership with European cities will help us rebuild Mariupol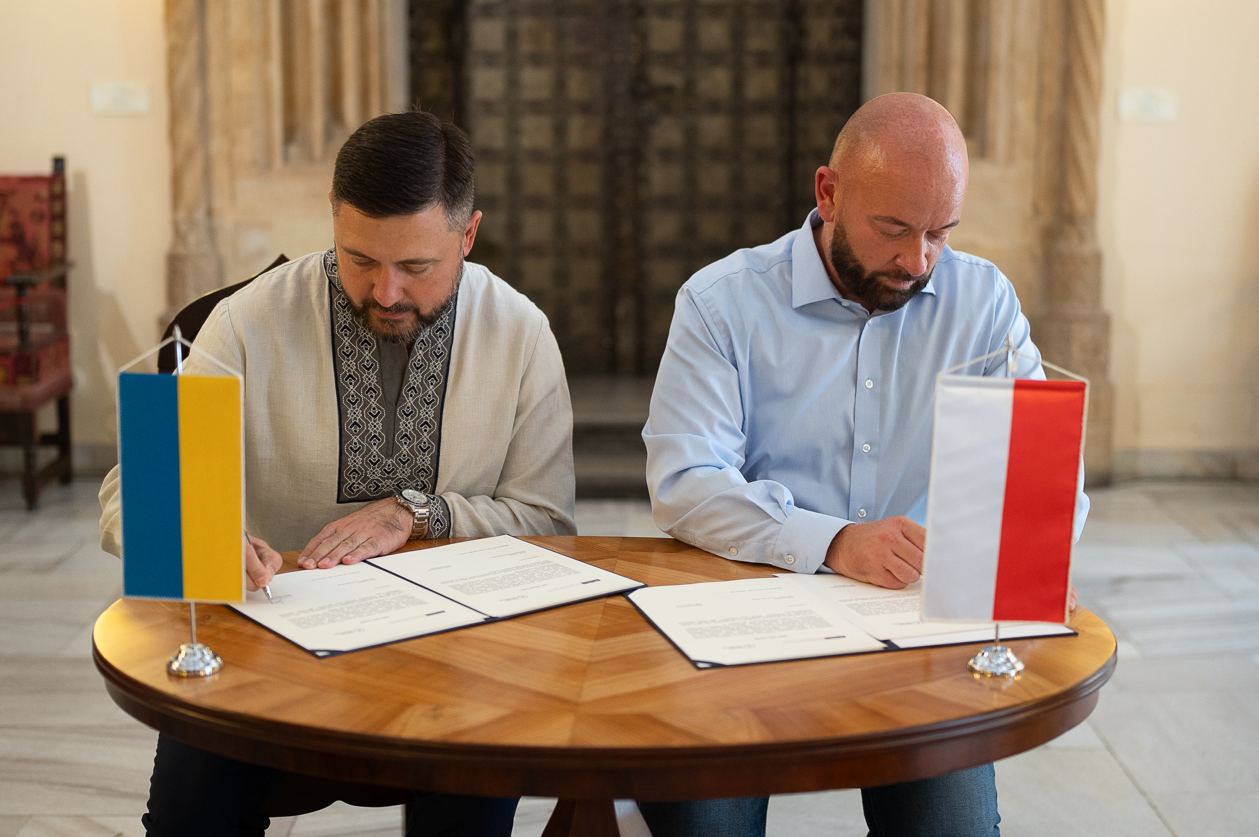 Earlier, the Union of Polish Metropolitan Areas, which unites the 12 largest Polish cities, including Warsaw, Gdansk, Lublin, and others, joined the "Mariupol Reborn" project.
The "Mariupol Reborn" plan itself consists of several stages. The "Mariupol Reborn" city recovery plan consists of a number of stages. It includes both a Fast Actions Plan to be taken immediately after de-occupation to address the humanitarian crisis, stabilise the situation and restore critical infrastructure, as well as the construction of the city according to a new master plan with a new vision of spatial and economic development.
"Mariupol Reborn" is being implemented by Mariupol City Council with the investment support of Rinat Akhmetov's SCM and international donors. To date, Declarations of Solidarity with Mariupol have been signed by Gdansk, Utrecht, Vilnius, Wroclaw, Lviv, and the Association of Polish Cities. In addition, the experience of the United Kingdom, Ireland, Belgium, and the Netherlands are being studied. France, the United States, and Japan are open to cooperation. South Korean companies are ready to help with construction.